Newquay Bed and Breakfast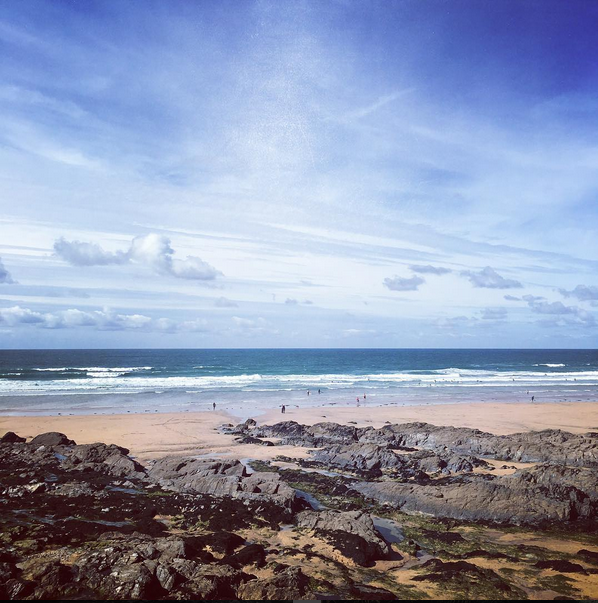 Trelinda is a Bed and Breakfast very close to the heart of newquay town with our own carpark. We are the perfect B&B for your holiday in Newquay, and perfect bas for exploring the heart of Cornwall.
Newquay Accommodation
Whether your are a keen surfer exploring the north coast for the best surf beaches or you may be a nature lover taking in the historic sites along the south coast path, Newquay is the perfect accommodation for your stay.
We are ideally situated within a 2 minute walk from Newquay town centre
5 minutes to the towns beaches
2 minutes walk to Newquay bus station
10 minutes to Newquay train station
A short taxi drive from Newquay airport
To Book Now Please Contact Sasha on 01637 872591